Frank Maieu Free Music Illustrations Gallery



Since long, Belgian visual artist Frank Maieu has illustrated the annual posters and flyers of the WIM Free Music Festival. They contain interesting examples of Free Music humour ...

Click on the pictures to see enlarged versions!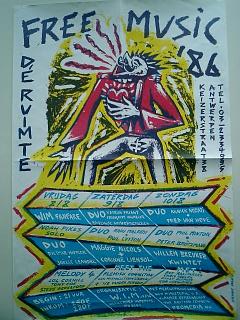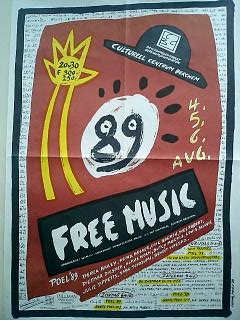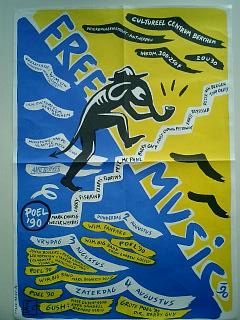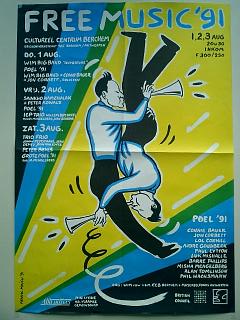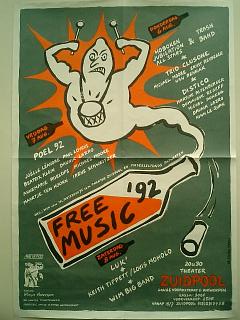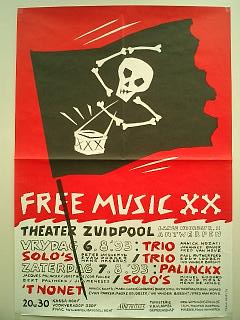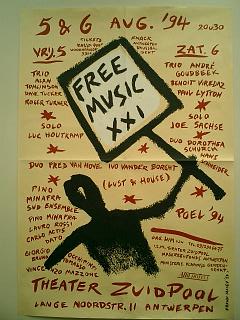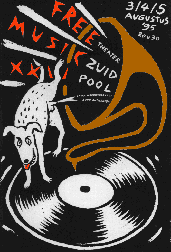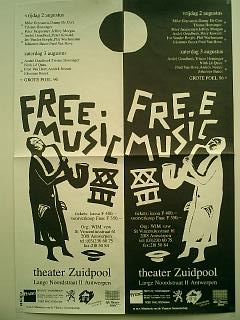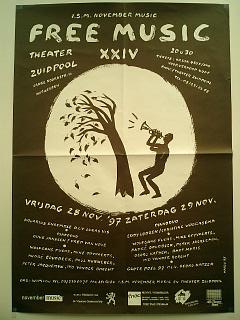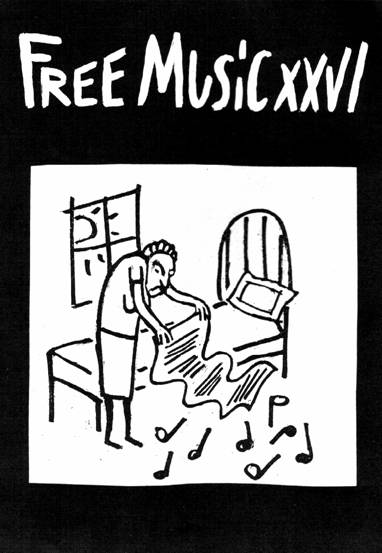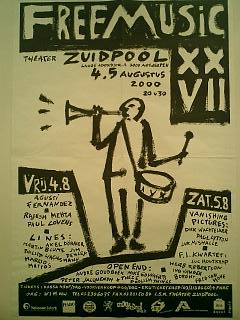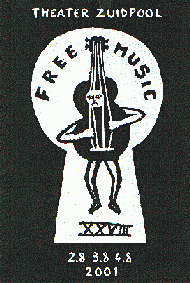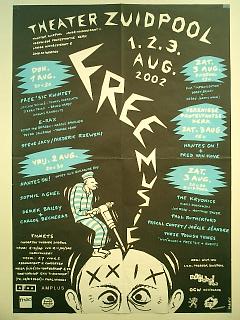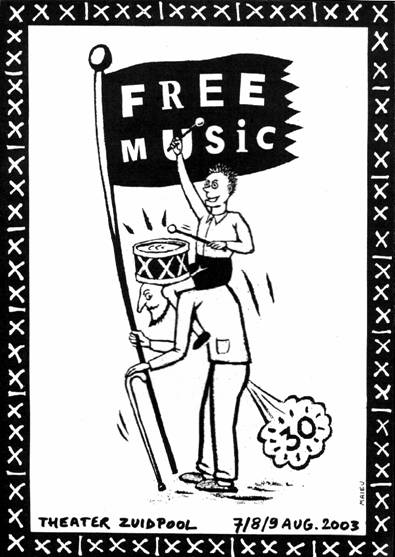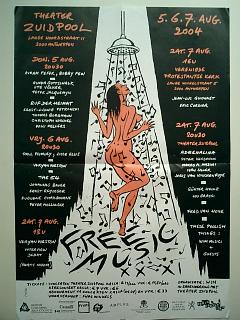 More about Frank Maieu: www.artjockey.be
More about WIM: www.freemusicfestival.org and www.jazzinbelgium.org/ldh/wim.htm
These materials were compiled from the WIM archive (2003) and from my own collection. They apear here with the permission of WIM and Frank Maieu.
---