EIMC, INTUITIVA AND DIMC AUDIO AND VIDEO MATERIALS


---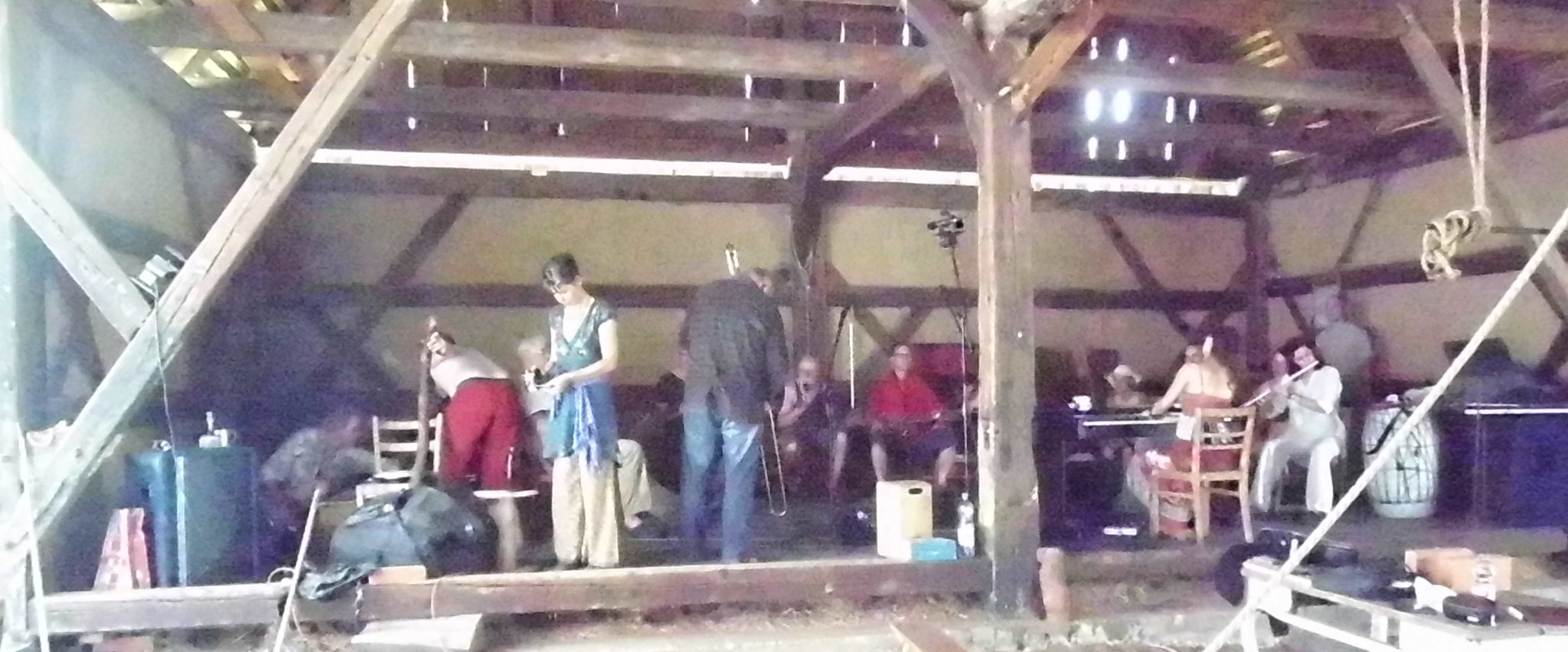 From 2013 and on:
see ALL Youtube videos HERE!
---
2016 Audio excerpts





Youtube playlist 2015
Youtube playlist 2014
Youtube playlist 2013
2012 VIDEO:
See this and 2 more videos here...



Facebook - look for videos 2011...




2010 VIDEO AND AUDIO:
VIDEO - FREE IMPROVISATIONS FROM CONCERT SESSION:



Norbert, Gerhard, Henrik



Carl, Brigitte, Peter



Immanuel, Eduardo, David



AUDIO: Frank, Manuel, Juan, Hutch. Free improvisation from concert sesssion.

Juan Maria Solare: Mouthscape




2009 AUDIO:
- Free Improvisation 6th August, evening 15 minutes (Carl, Belinda, Henrik, Julie)
- Free Improvisation 8th August, morning 8½ minutes (Norbert, Belinda, Jeanette (+more?))



2001 AND 1997 AUDIO:
Glimpses from our 1997 and 2001 conferences here, from published CDs: www.intuitivemusic.dk/ir/listen.htm






---
Back to INTUITIVA index page...