DIMC 2009 - pictures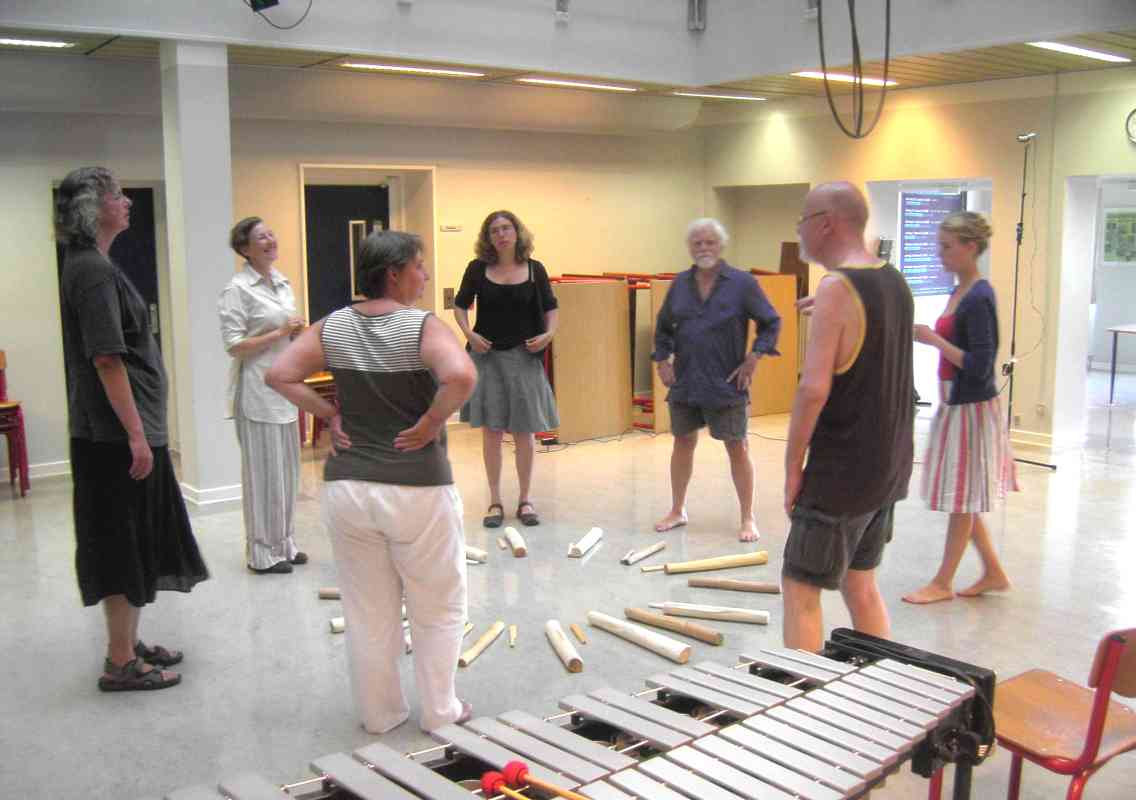 From left to right: Corinna, Jeanette, Regine (seen from the back), Emily, Eduardo, Norbert, Julie.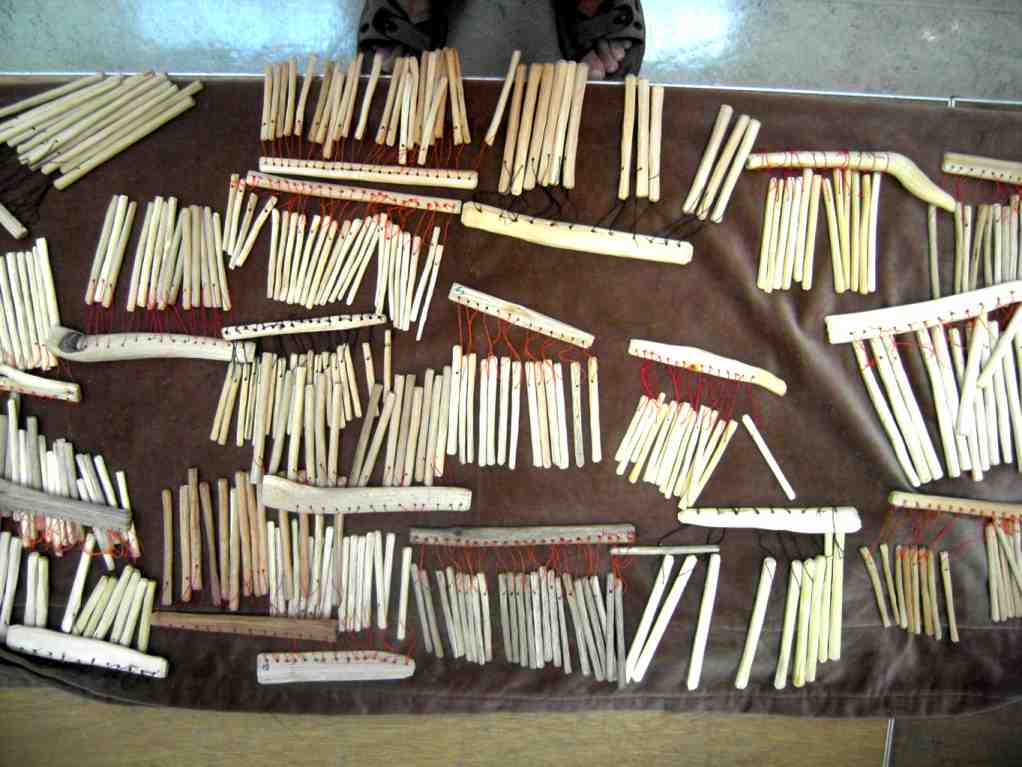 Just some more of Jeanette's wood instruments.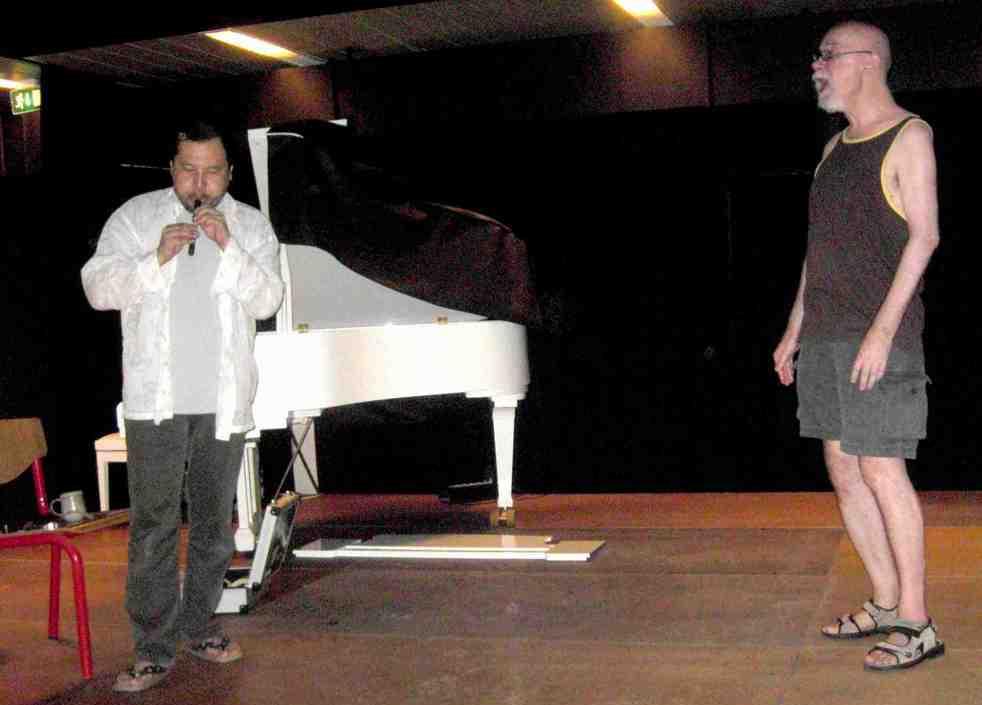 Haruhiko playing Japanese hichiriki (left), Norbert.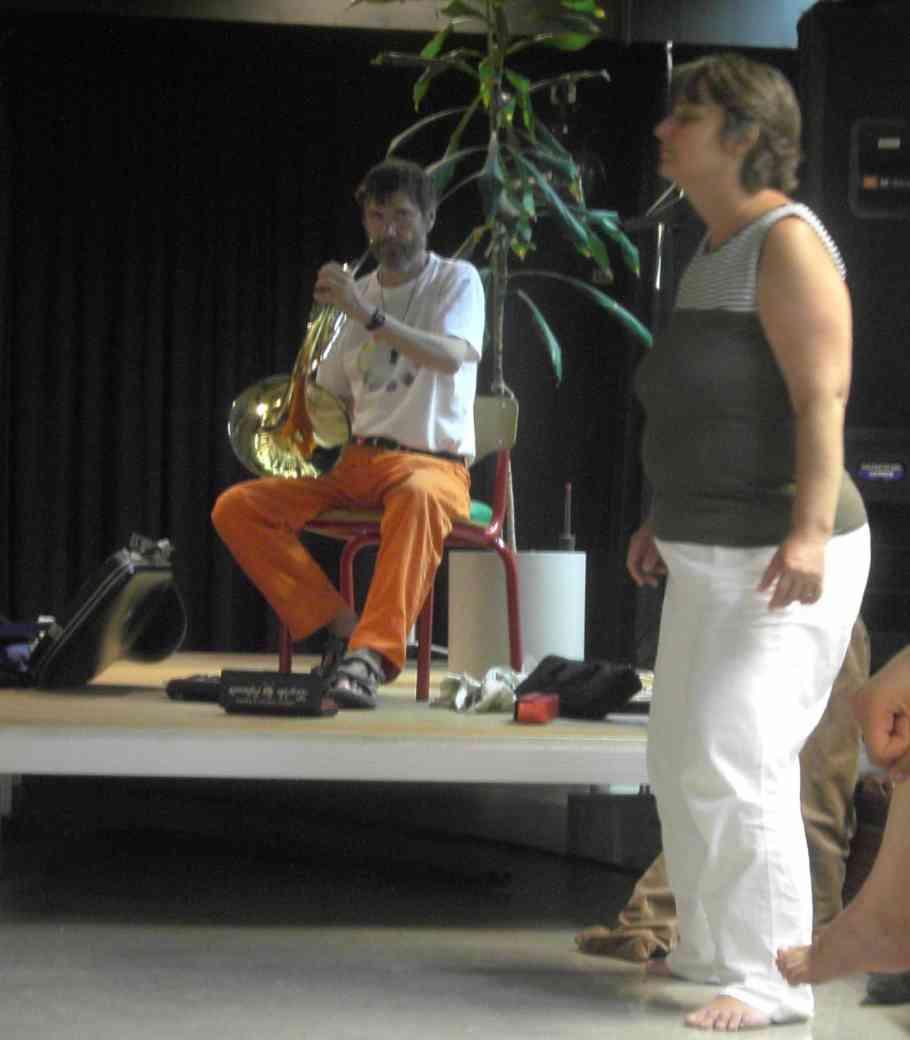 Carl (left with horn), Regine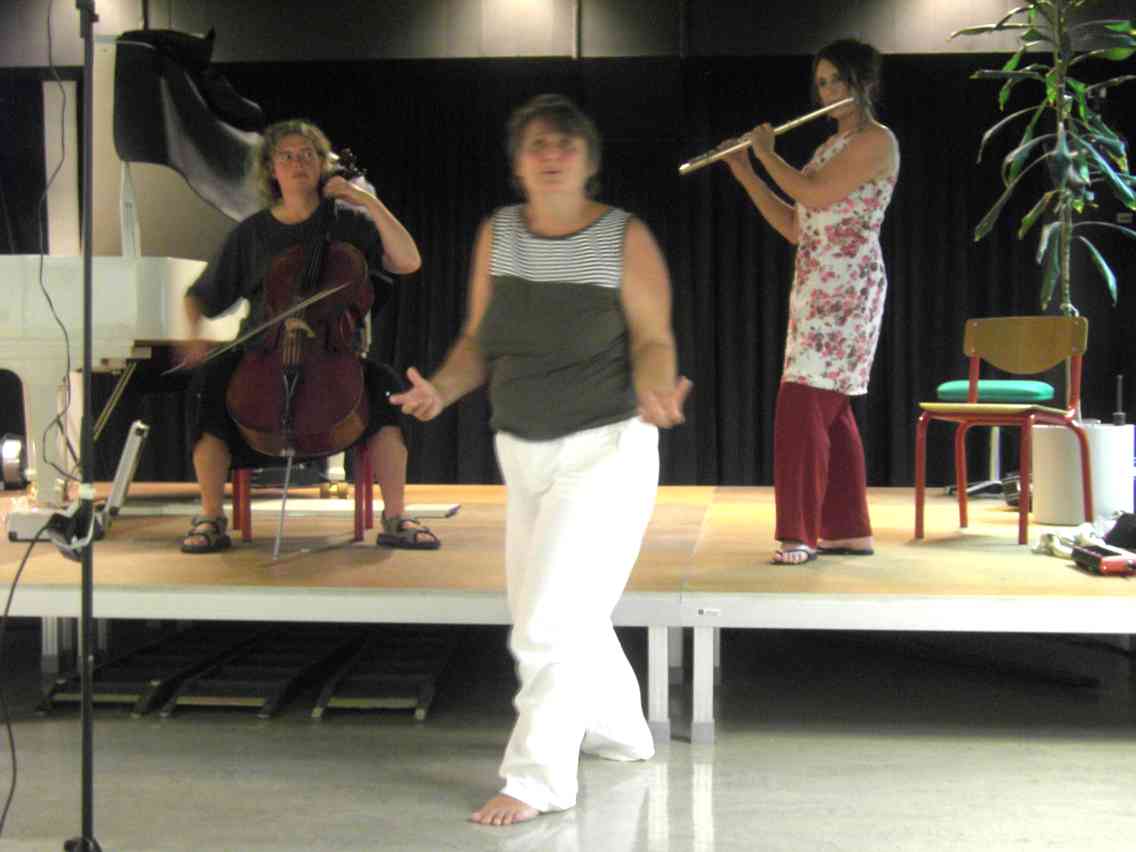 Corinna (with cello), Regine, Belinda.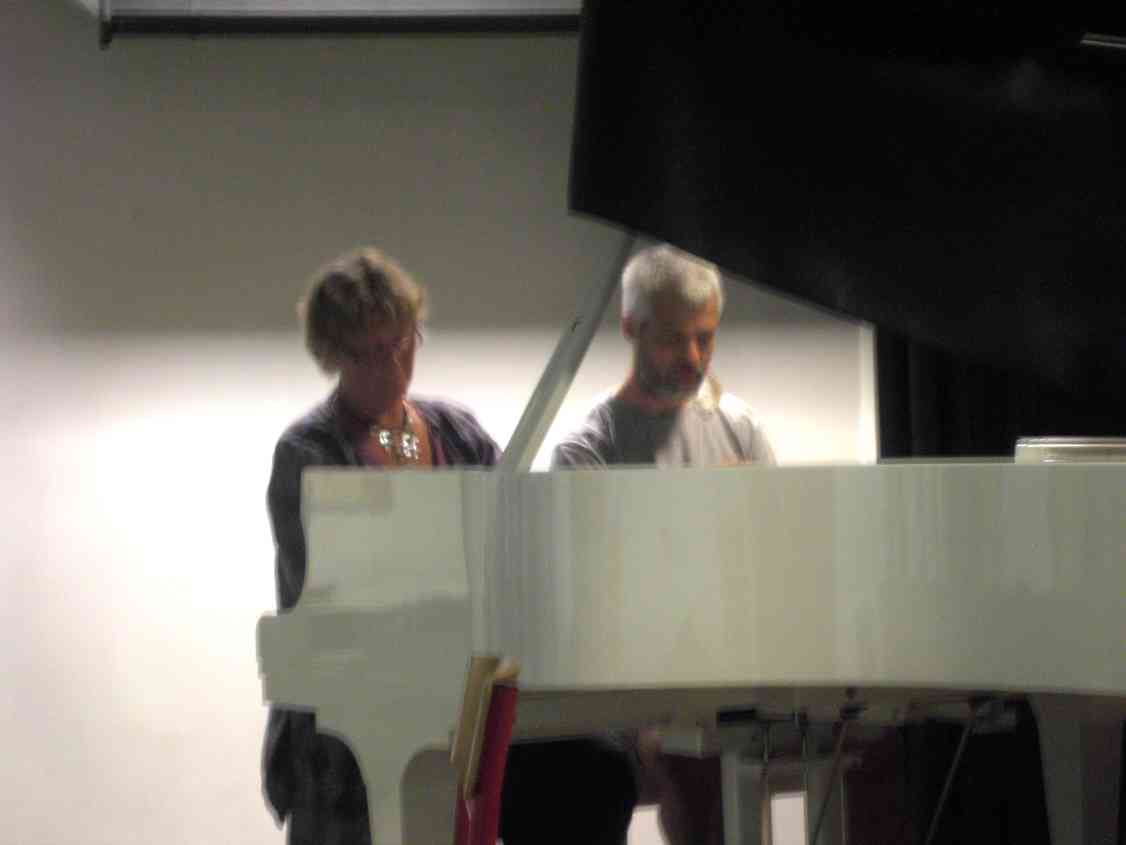 Mette (left), Henrik.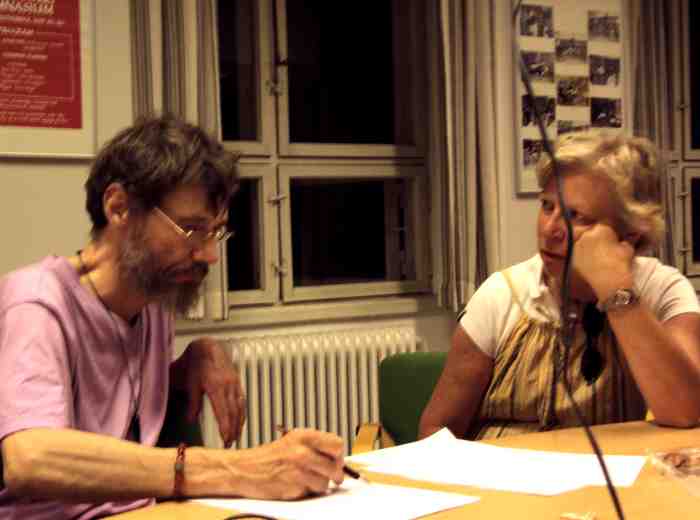 Carl, Helena.
---
Back to DIMC ...